In the realm of medical equipment fabrication, the choice of materials is crucial to ensure product quality and safety. When it comes to producing medical instruments and components, selecting the appropriate materials is key to meeting industry standards and fulfilling medical requirements. In this aspect, Chien Fu has garnered acclaim within the industry for its top-tier products and services. This article delves into Chien Fu pride, the 64 Medical Grade Titanium, and sheds light on its distinctive features and benefits for medical applications.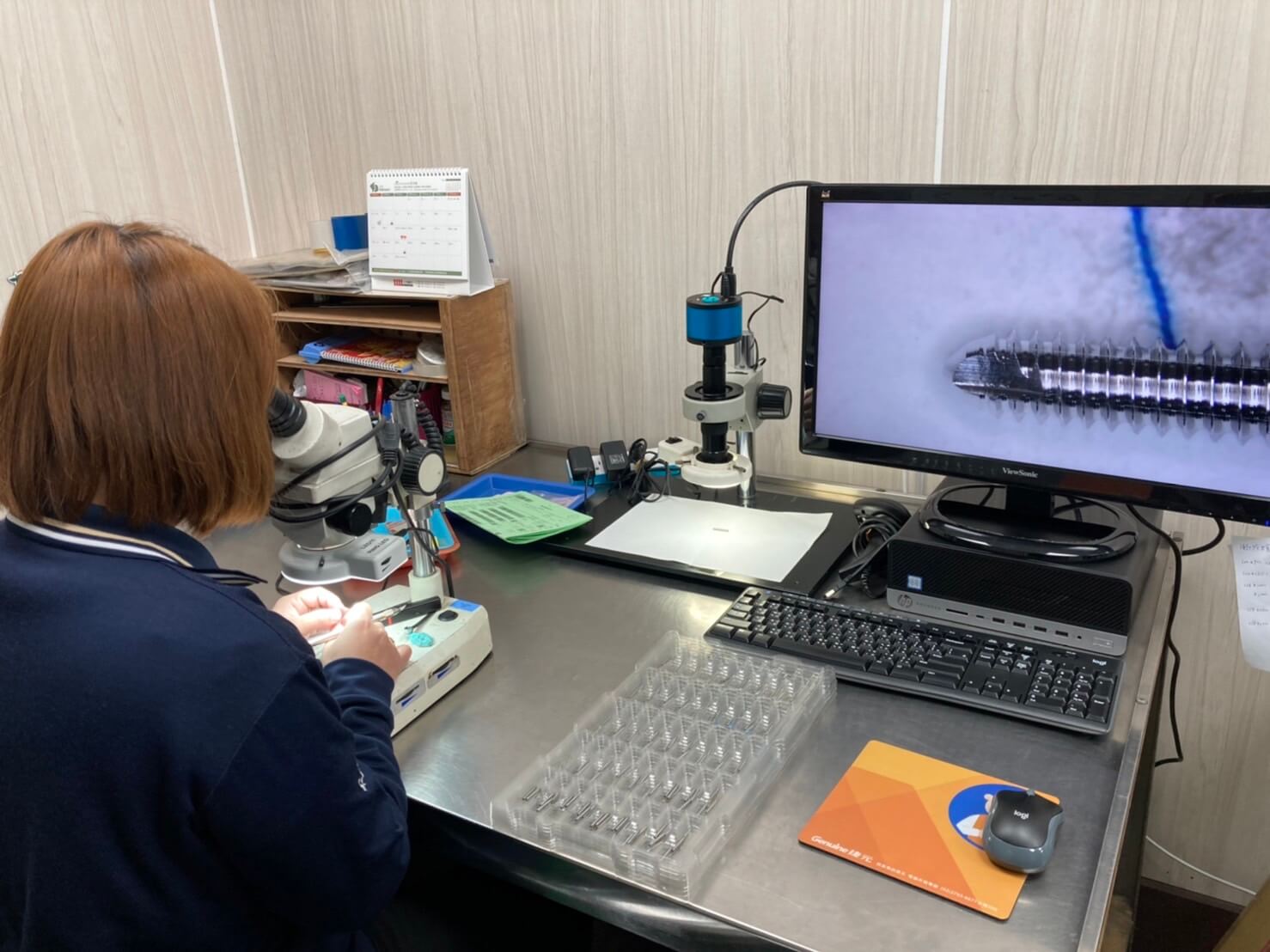 Distinguishing 64 Medical Grade Titanium from Conventional Titanium Alloys
Chien Fu  recognizes the demands and challenges within the medical field, thereby opting for 64 Medical Grade Titanium as its primary material for specialized machining. Contrasted with regular titanium alloys, 64 Medical Grade Titanium boasts exceptional biocompatibility and corrosion resistance, rendering it highly competitive in the manufacture of medical devices.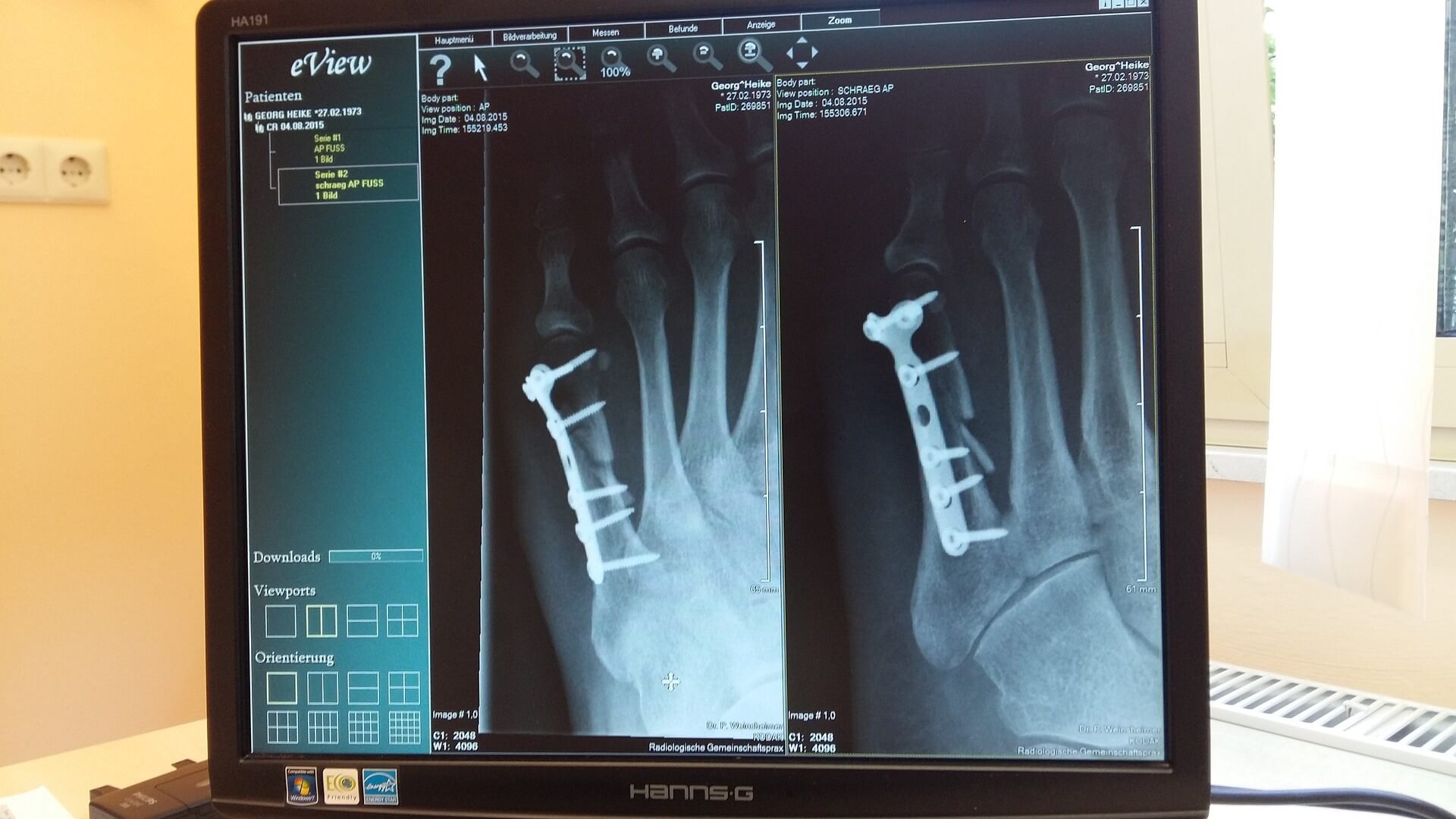 The Prospects of Titanium Alloys in Medical Technology
As medical technology continues to advance, the demand for high-quality materials is escalating. Titanium alloys, owing to their lightweight and corrosion-resistant properties, have become a preferred material for numerous medical devices. Their applications in fields such as orthopedics, dentistry, and artificial hearts have opened up boundless possibilities for progress in medical technology.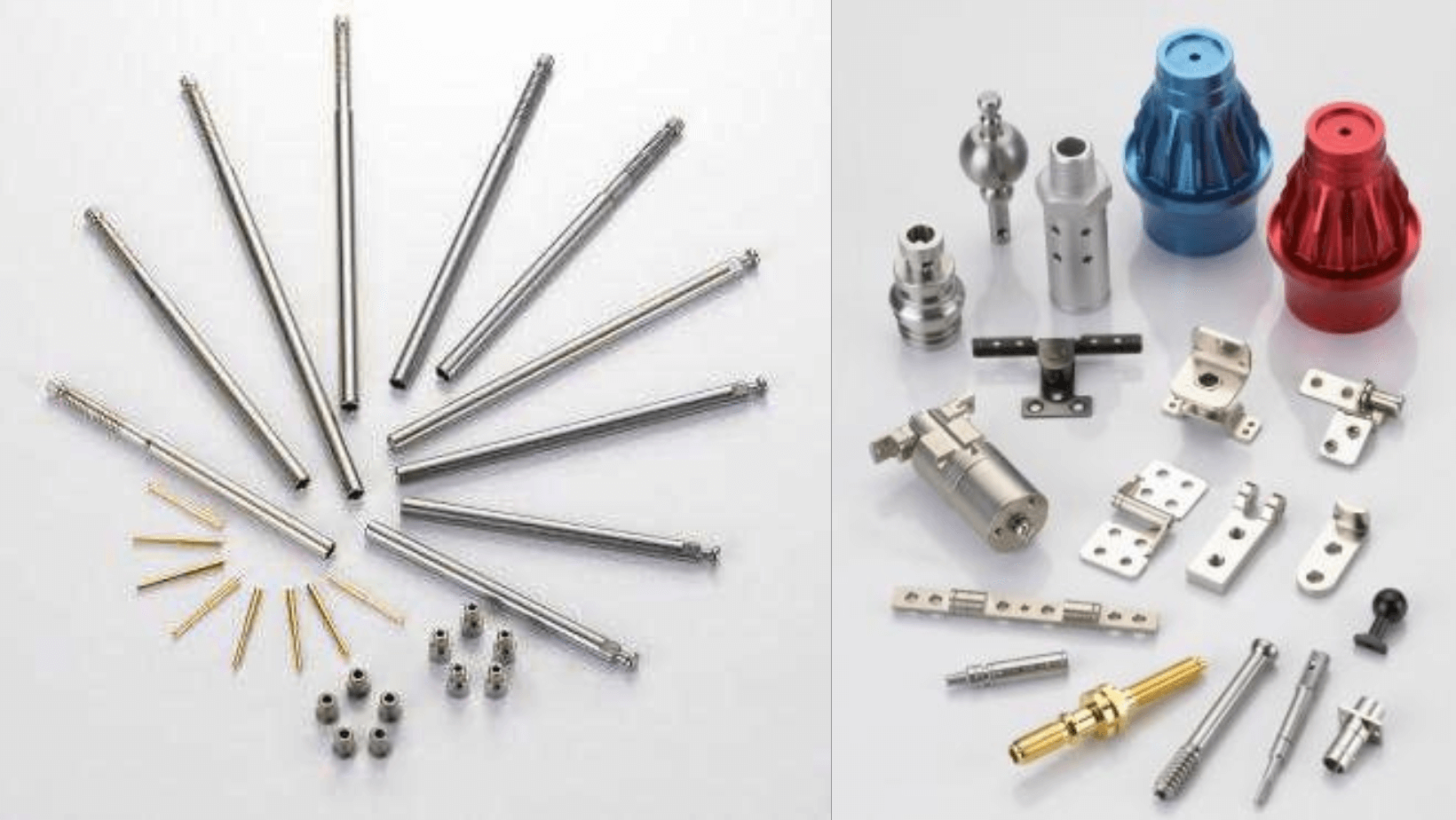 Capabilities and Track Record of Chien Fu
As a leading CNC machining company, Chien Fu-Yow constantly enhances its capabilities to meet the growing market demands. The recent acquisition of two DMG Mori NTX 1000 machines has not only boosted production efficiency but also ensured precision and stability in product manufacturing. Furthermore, the achievement of ISO 13485 certification further solidifies Chien Fu-Yow's professionalism and credibility within the medical domain.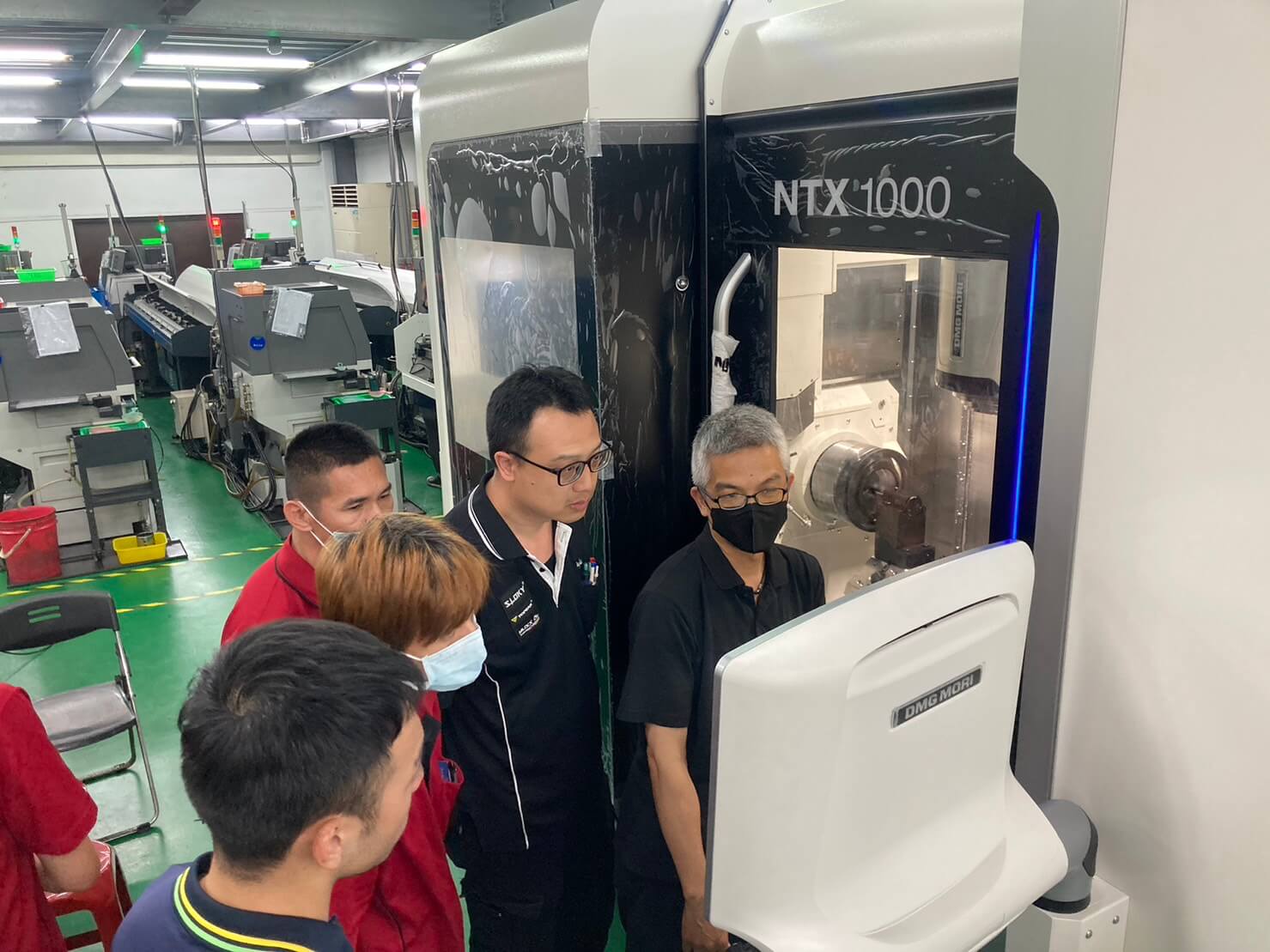 https://www.chienfu.com/wp-content/uploads/2023/08/千富發展自有品牌SLOKY-投入數位化管理有成.png
924
1640
kevin
https://www.chienfu.com/wp-content/uploads/2017/02/logo_color-2.png
kevin
2023-10-26 08:35:31
2023-10-26 10:27:58
Importance of Materials in Medical Component Manufacturing: Chien Fu Introduces 64 Medical Grade Titanium