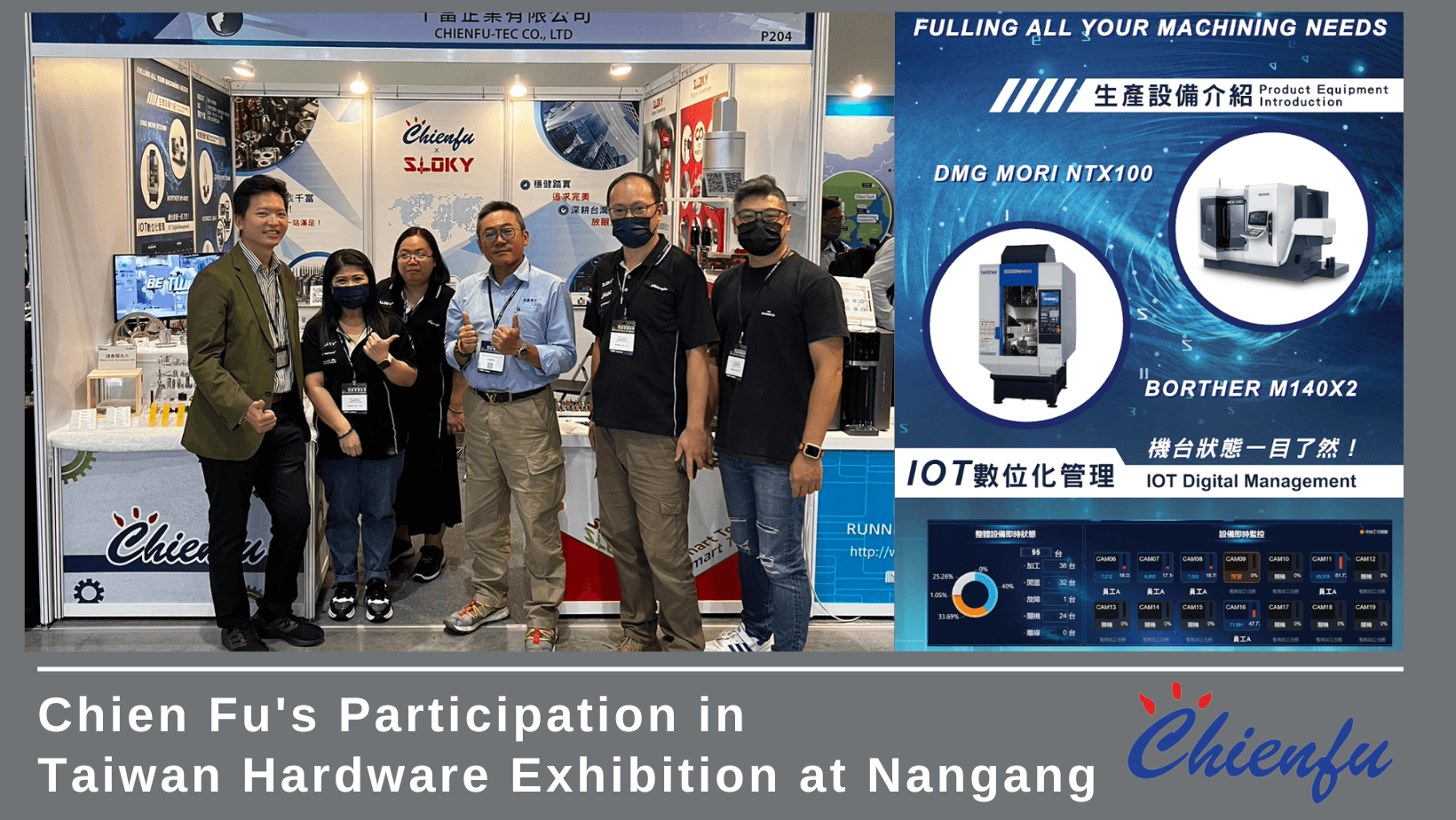 Chien Fu takes great pride in participating in the Taiwan Hardware Exhibition held in Nangang, where we will showcase our latest machining capabilities and innovative technologies. As a key player in the CNC machining industry, we deeply understand the challenges and adjustments faced by the sector. Our response lies in the continuous reinforcement of digital transformation. Over the past three years, we have actively embraced advanced technologies such as the Internet of Things (IoT) and Industry 4.0, providing customers with more efficient and precise solutions.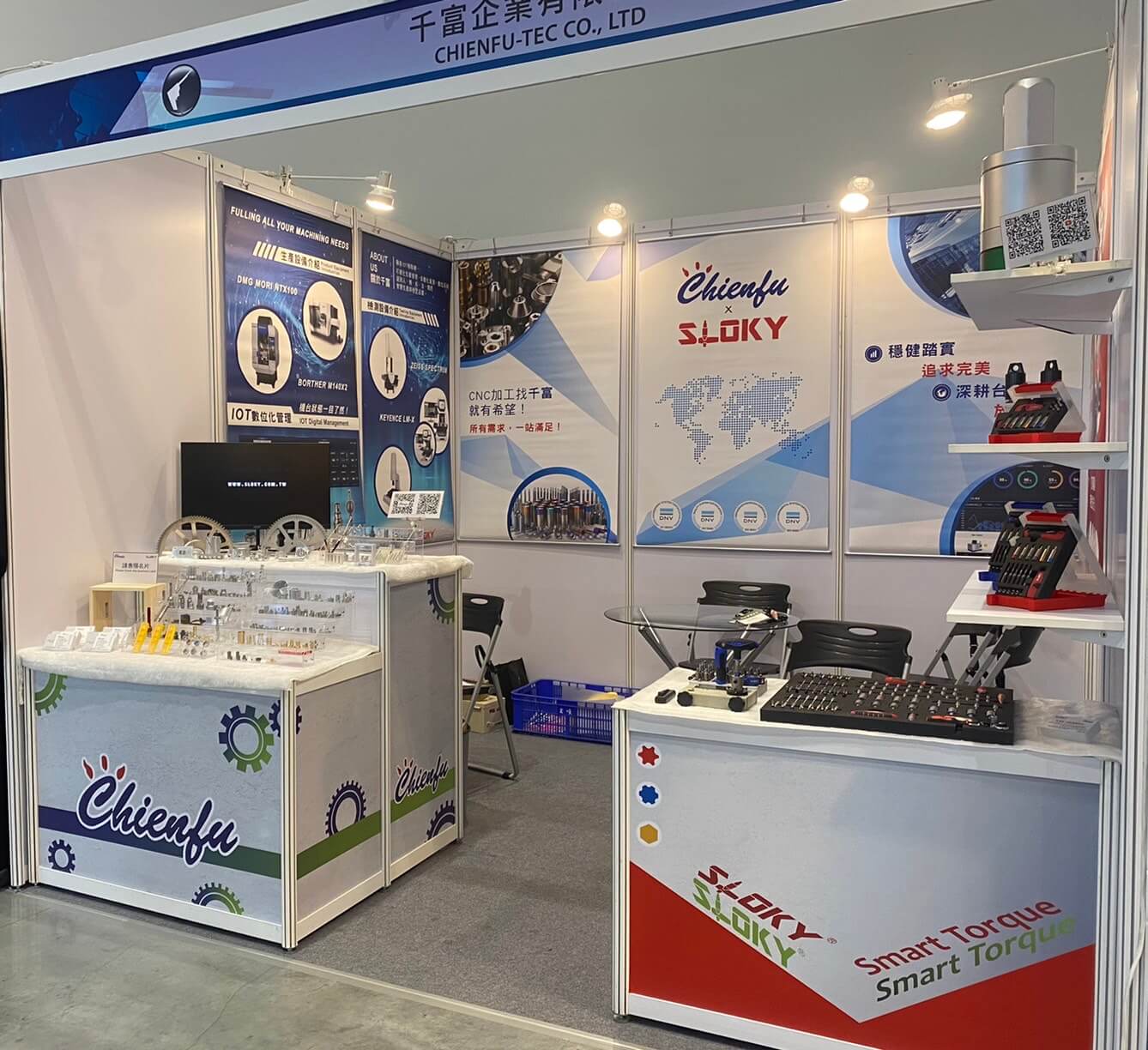 Digital Transformation Showcase
The medical and aerospace sectors are set to dominate the next decade, demanding exceptionally high standards from manufacturers. To meet these stringent requirements, we have embarked on a comprehensive transformation journey. Starting from our factory operations, we have invested in state-of-the-art machinery and implemented digital management systems. Moreover, we prioritize talent cultivation, sending our employees for training at the forefront of machining techniques in Japan. We believe that staying ahead in the rapidly evolving industries necessitates continuous learning and adaptation.
We appreciate your visit and invite you to contact Chien Fu for further information. Discover our latest machining capabilities and the achievements of our digital transformation. Together, let's explore the endless possibilities of future manufacturing!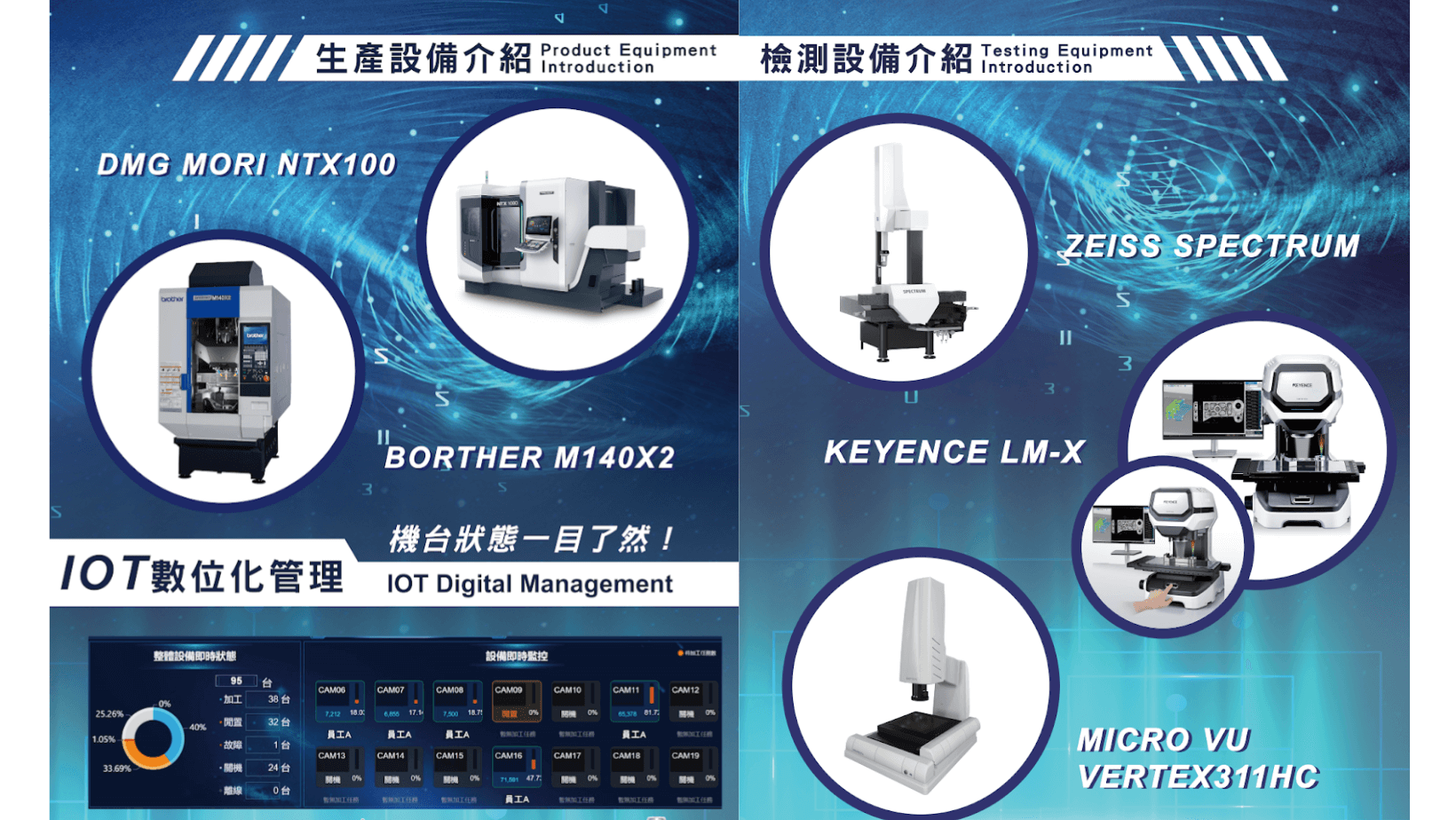 https://www.chienfu.com/wp-content/uploads/2023/10/千富發展自有品牌SLOKY-投入數位化管理有成-17.png
924
1640
kevin
https://www.chienfu.com/wp-content/uploads/2017/02/logo_color-2.png
kevin
2023-10-26 08:35:39
2023-10-26 14:01:14
Chien Fu's Participation in Taiwan Hardware Exhibition at Nangang