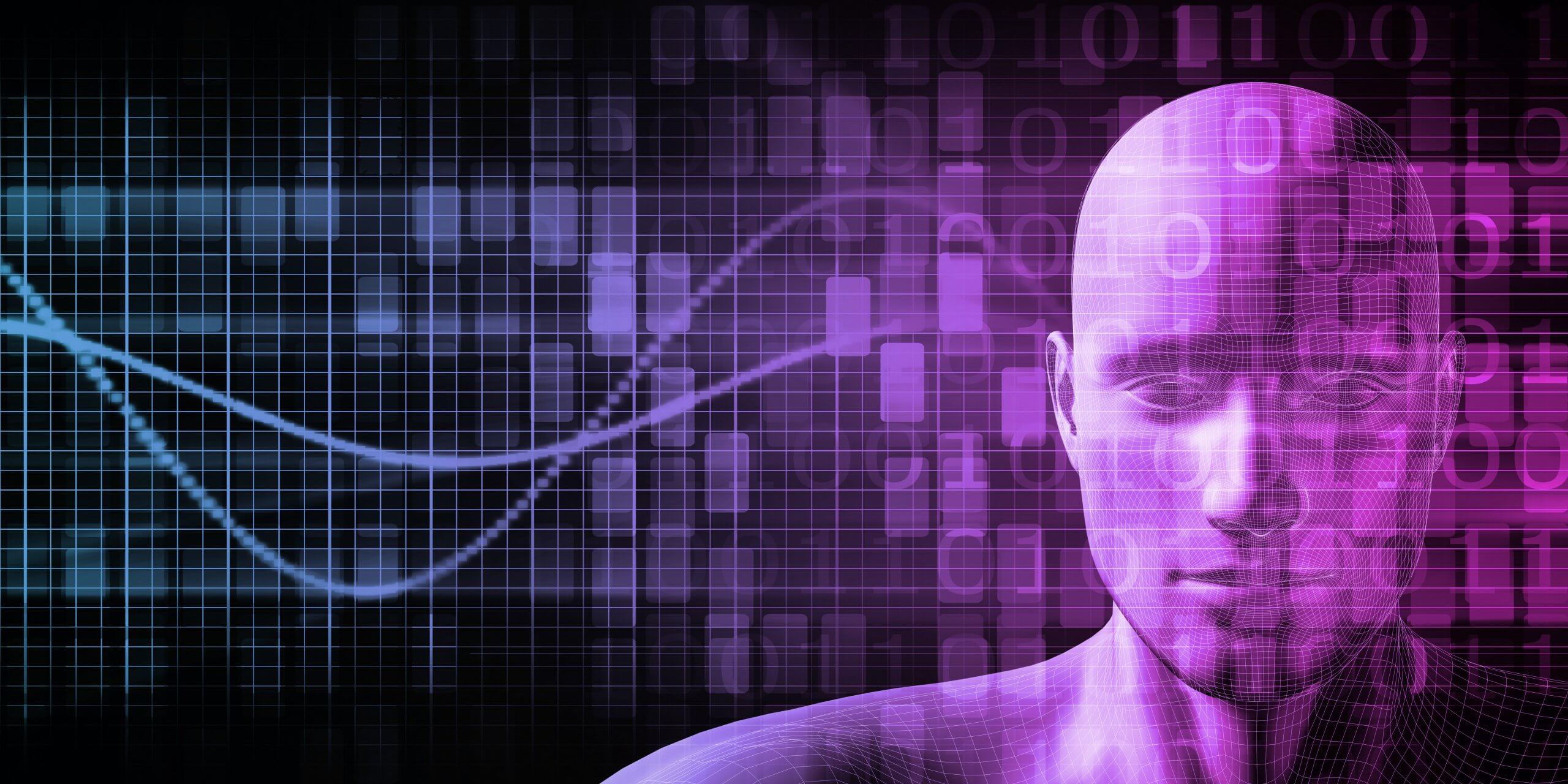 CNC medical processing requirements
In addition to meeting standards and obtaining certification, CNC machines must take other measures to successfully process medical components. After all, human life may depend on the success or failure of these machine components. According to accuracy, speed and material versatility, CNC processing is a very important manufacturing process in the medical industry.
Many medical parts are manufactured by professional medical manufacturers. These manufacturers must be able to manufacture highly resistant parts and may focus on biosailable and bio-compatible materials, and more importantly, they must be able to manufacture parts that meet international and government standards, such as those set by the U.S. Food and Drug Administration (FDA) for 4- and 5-axis processing of complex geometry, requiring CNC precision processing, all machine processing can be shipped using medical grade materials, and requires ultra-high cleanliness and safe packaging to deliver to customers.
Manufacturing mechanical parts in the medical industry is not like consumer electronics parts. While most common metal parts must meet ISO 9001 quality management requirements, medical parts must meet a further standard, ISO 13485, which is recognized by relevant regulatory bodies such as the FDA.
The Company's requirements for CNC medical processing:
Precisely machined outer diameter Diameter: ∮ 1 mm to ∮300 mm
Process length Length: 0.5 mm to 1000 mm
Main turning materials: stainless steel, titanium, medical grade plastics
Tolerance: 0.01 mm
https://www.chienfu.com/wp-content/uploads/2021/04/shutterstock_380145997-scaled.jpg
1280
2560
kevin
https://www.chienfu.com/wp-content/uploads/2017/02/logo_color-2.png
kevin
2021-04-26 11:11:45
2021-04-26 11:11:45
cnc medical