Leo Chuang
Chienfu Sloky did it again in METALTECH News day 4
Exhibition Info
METALTECH, 24 – 27 May, 2017
Chienfu Sloky did it again in METALTECH News day 4
Chienfu Sloky in Metaltech, booth # 1322
Come and check our CNC precision, lathing, milling and turning parts; of course also Sloky Torque screwdriver and wrenches for all different application including Shooting/Hunting, Circuit board, Tire pressure detector, Bicycle, DIY Market, Drum, Lens, 3C devices and Golf Club. User friendly for CNC cutting tools of machining, lathing, turning, and milling parts.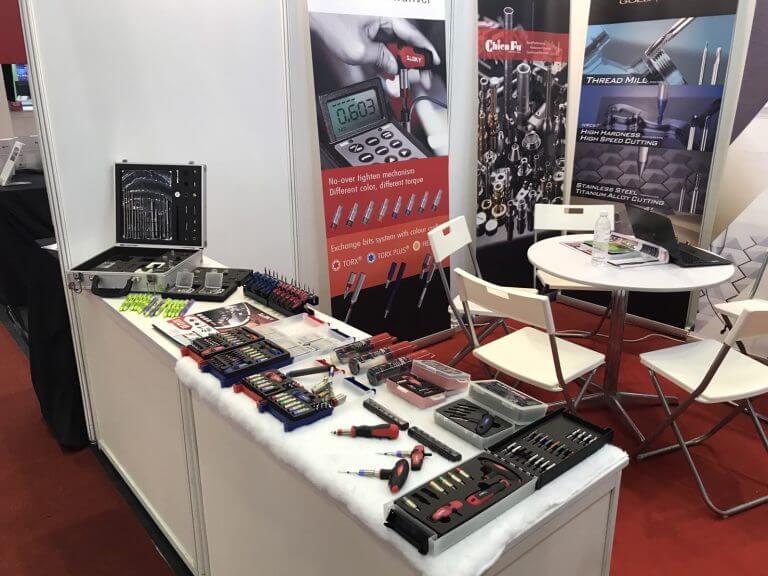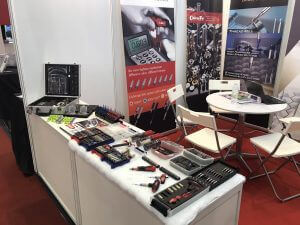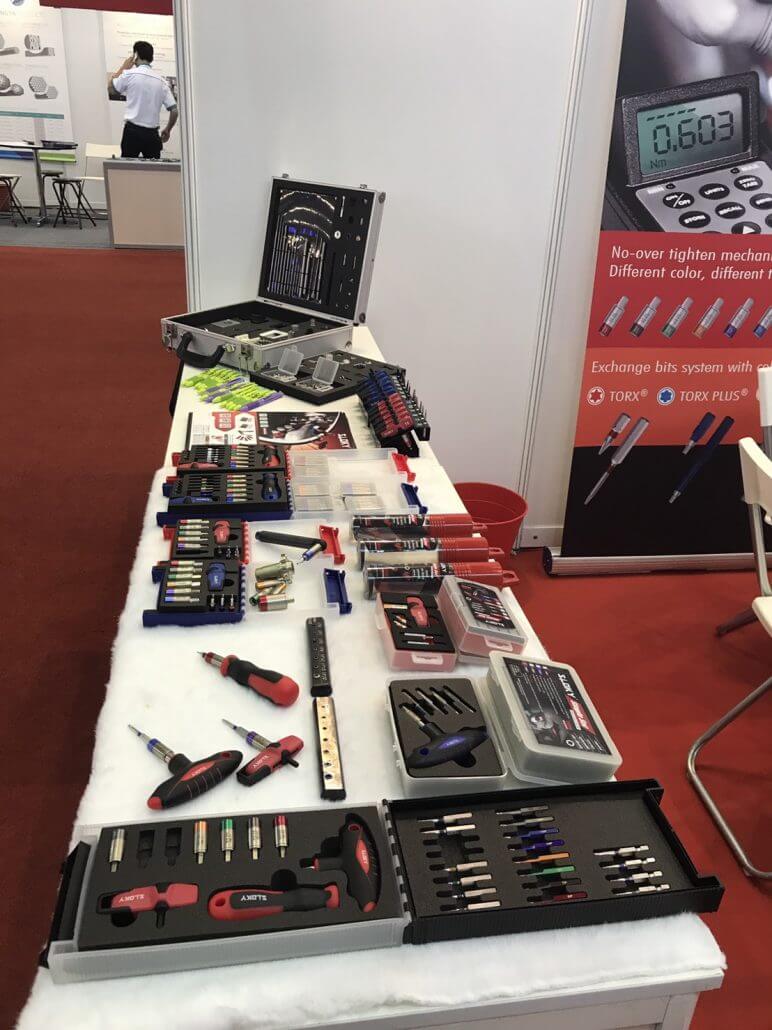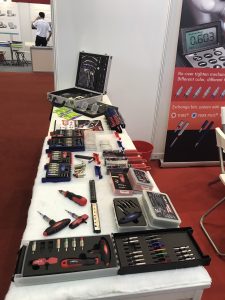 Chienfu Sloky did it again in METALTECH News day 4
• Putra World Trade Centre • Kuala Lumpur, Malaysia
METALTECH is the 4-day exhibition, which is renowned in the international metalworking community as a gateway to the growing market of South East Asia.

Featuring an increased international presence compared to years before, with a gross exhibition space of 35,000 sqm, showcasing the most recent can cutting-edge technology available in the worldwide market.

For over 20 years we have connected ambitious local companies with the world's leading supplier of technology from Europe, Asia, America and beyond, enabling visiting companies to source for technology that brings their products to the next level, and their brand to bigger markets.
Chienfu Sloky will be in METALTECH, booth # 1322, from 24 – 27 May, 2017 • Malaysia